OK, I just had to share this. Last night, I finally got to check out the weekly summer concert series at our Santa Monica Pier.
The band was this week was Led Zeppagain, a tribute to Led Zeppelin, my favorite band in High School. When I was a sophomore, my best friends and I heard Zeppelin was coming back to the U.S. for a tour. We planed to jump in my friends well know 1960's jalopy van and road trip down to L.A. But on September 25th, 1980, our dream was crushed when we heard that the drummer, John Bonham, had died. Last night, it was like I finally got to see them, in L.A., 30 years later.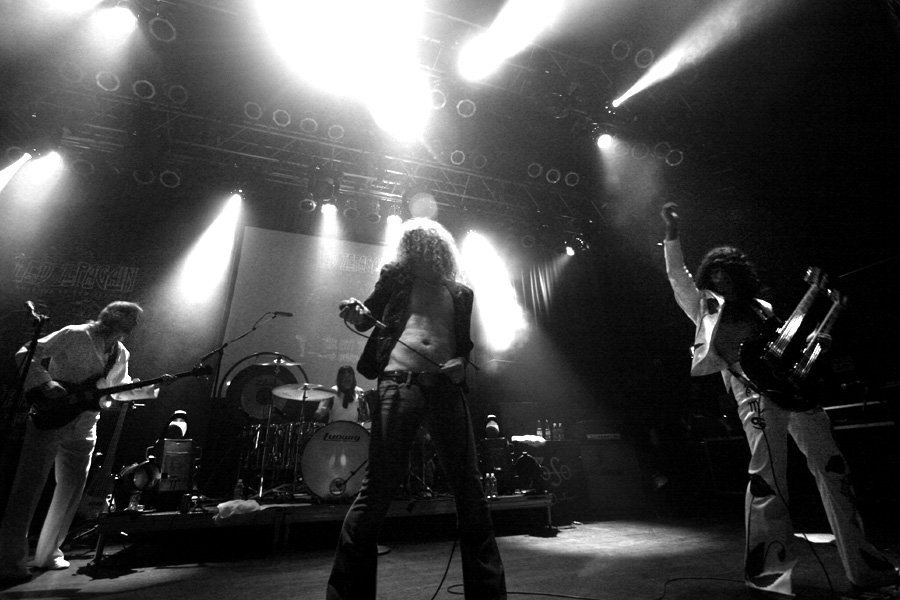 Now here's the crazy part. Afterwards, I waited in the huge line to get my bicycle. When I pulled out the ticket, this is what I saw.
So what are the odds? The tickets are cycled upward all summer and there are hundreds of bicycles each concert. I'm sure wondering what the "G" stands for!